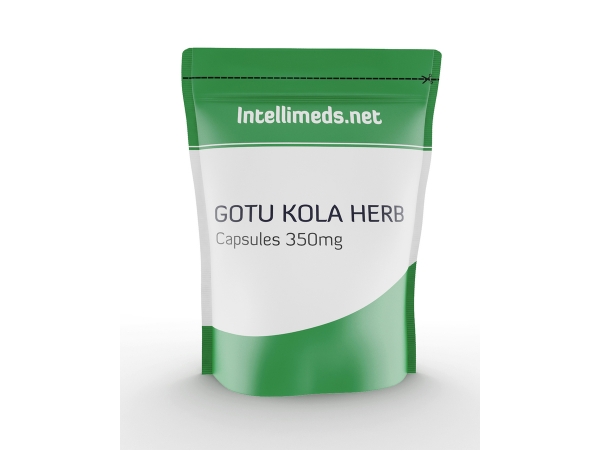 Gotu Kola Herb Capsules 350mg
Gotu kola has been used successfully for thousands of years in Ayurvedic medicine. It is particularly successful at boosting the immune system, treating skin conditions and detoxifying the body. Side effects of Gotu Kola are rare. Gotu Kola is great at dilating blood vessels to improve circulation, improved blood flow to the brain enhances its functioning and improves cognitive ability. Other benefits that you can gain from Gotu Kola include:
Increased collagen production meaning younger looking skin and lower blood pressure.
Skin healing properties thanks to increased skin strength and collagen production.
A reduction in anxiety full stop
Antioxidant benefits
A reduction in the stress hormone cortisol and an increase in serotonin, dopamine and norepinephrine.
Gotu kola 350mg capsules lower inflammation, improve memory and enhance healing as well as making you feel happier and healthier and look younger, this really is an all-round wonder supplement.
Chemical Data
CAS No
Molecular Formula
Molecular Weight
Chemical Name
Assay
Appearance