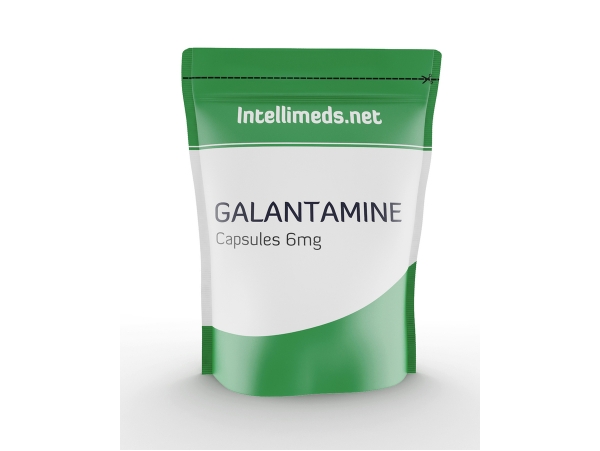 Galantamine Hydrobromide Capsules 6mg
Galantamine hydrobromide is celebrated for its ability to improve cognitive ability, enhance memory and improve the ability to learn. It is a well-tolerated and safe supplement. It is also quite powerful and so only a low dosage is needed to trigger the beneficial effects. Galantamine is an acetylcholinesterase inhibitor and works to increases acetylcholine neurotransmitters in the brain, improving central nervous system function. The benefits you can expect to experience from taking galantamine include:
Overall enhanced cognitive ability.
Some studies suggest that Galantamine can even improve intelligence.
Enables an ability to maintain better focus.
Better communication between brain and body.
An increase in motivation and drive.
The improved communication between brain and body that Galantamine Hydrobromide 6mg capsules provide means that you will experience better muscle control and balance as well an improved brain function.
Chemical Data
CAS No
Molecular Formula
Molecular Weight
Chemical Name
Assay
Appearance