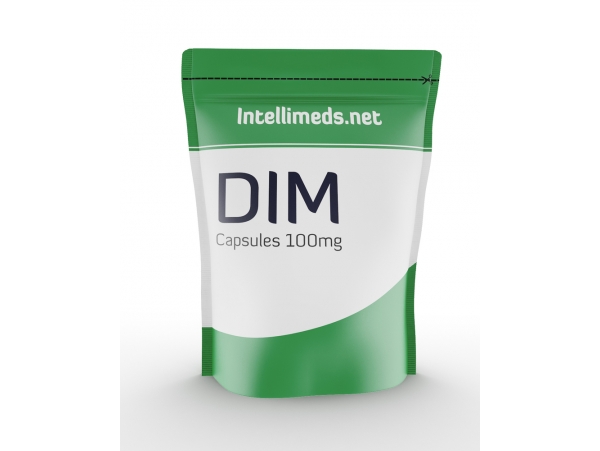 DIM (Diindolylmethane) Capsules 100mg
DIM or diindolylmethane is found in cruciferous vegetables such as cauliflower, sprouts and broccoli. It is great for balancing hormones in both men and women. When it comes to oestrogen, it allows the hormone to be broken down into a non-harmful form which has antioxidant properties and is heart and neuroprotective. DIM also enables healthy testosterone balance which energises and boosts mood. Other benefits include:
DIM has an anti-aging effect.
It encourages lean body mass and when combined with exercise increases muscle mass.
It can be used to prevent and treat prostate and breast cancer.
Supports a healthy liver.
Encourages healthy metabolism.
Although DIM is found in cruciferous vegetables you would need to eat an awful lot to receive a beneficial amount, which is why our 100mg capsules are the perfect solution to getting your daily DIM.
Chemical Data
CAS No
Molecular Formula
Molecular Weight
Chemical Name
Assay
Appearance