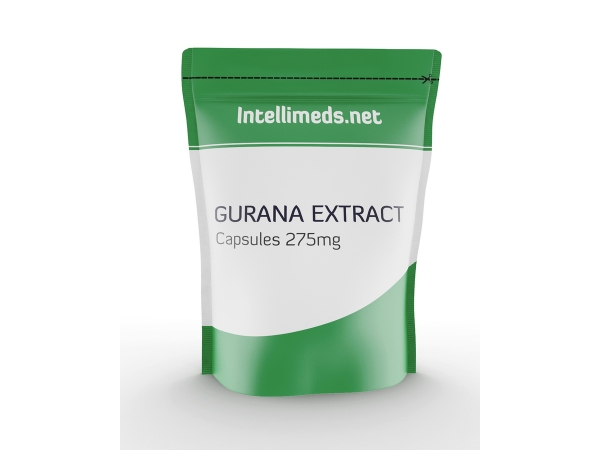 Guarana Extract (20% Caffeine) 275mg
Guarana is an active ingredient from the seeds of an Amazonian fruit. Whilst it can be found in drink, food products and even chewing gum, taking the supplement in capsule form guarantees an optimised amount of active ingredient, which is caffeine. This will enhance performance weather at work or in the gym, will help you to lose weight, improve your mental performance and boost your energy levels. The caffeine found in guarana will stimulate you more than a cup of coffee or tea, boosting wakefulness and helping you to overcome tiredness. Other benefits include:
Boosts your muscle strength.
Increases your endurance.
Works as an antioxidant.
Improves mental agility.
Aids weight loss.
Taking 275 mg Guarana capsules with a guaranteed 20% caffeine allows you to control the dose of caffeine you were taking and access a high enough amount to reap the benefits.
Chemical Data
CAS No
Molecular Formula
Molecular Weight
Chemical Name
Assay
Appearance